U.Porto Journal of Engineering (ISSN 2183-6493), a publication of the Faculdade de Engenharia da Universidade do Porto, is a peer-reviewed, open access journal that publishes original research articles as well as review articles in several areas of engineering.
All papers are peer-reviewed by at least two referees. UPjeng is managed to be issued twice in every volume, considering publication of special issues related to engineering conferences selected papers.
The subject areas covered by the journal include all areas related to engineering such as chemical engineering, civil engineering, computer engineering, electrical engineering, industrial engineering, mechanical engineering and materials engineering.
Vol. 7 No. 1 (2021): STE2020 - Special Issue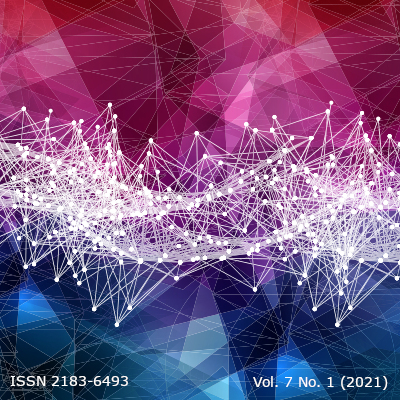 This special issue of U.Porto Journal of Engineering contains selected papers presented at the 1st International Conference on Science and Technology Education STE 2020, held at the Faculty of Engineering of the University of Porto (FEUP), Portugal, during 15-16 October 2020. The conference is co-chaired by António Ferreira (University of Porto, Portugal), Lucas F. M. da Silva (University of Porto, Portugal) and Claudio R. Brito (COPEC, Brazil). Its goal is to provide an international forum for the sharing, dissemination and discussion of research, experience and perspectives across a wide range of teaching and learning issues. About 50 papers were presented by researchers from nearly 20 countries.
Published: 2021-02-19
View All Issues